55W Double Open Ends Stainless Steel Ultraviolet (UV) Water Sterilizer With Stainless Steel Bracket
Housing material: stainless steel 304SS or 316SS.
UV lamp power: 55W.
Philips brand UV lamp is optional.
Voltage: 110V/60Hz or 240V/50Hz.
Inlet/outlet port size: 3/4"NPT male thread.
Water treatment capacity: 12GPM(2.7M³/Hr).
Max working pressure: 10bar(145psi).
Test water pressure: 15bar(218psi).
UV lamp failure warning system - voice and LED alarm are optional.
UV lamp life: > 8000Hrs.
Parts of the UV sterilizer include - ballast, UV lamp, quartz sleeve, JACO/quick connectors, O-ring seal etc: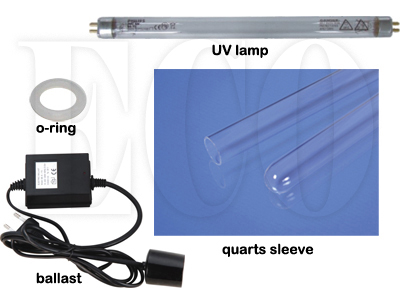 Plug style of UV sterilizer is optional: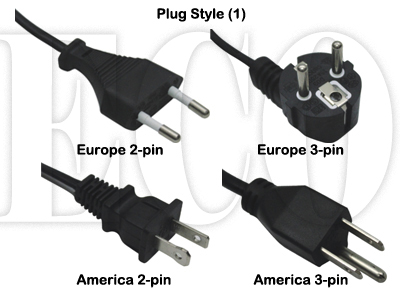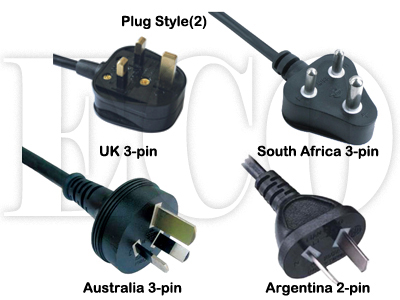 Packing: 105 X 14 X 102cm/5pcs, G.W: 17kgs.